Picture this: as you step into a classroom, the air is filled with a symphony of excitement. Instead of being passive observers, students are active participants, eagerly embarking on a journey of knowledge and discovery. This exemplifies the power of Team-based Learning (TBL), a transformative approach that breaks free from traditional educational methods. However, to bring this scene to life, educators must design application activities that are both effective and engaging. In this blog post, we will delve into the process of designing these activities.
Step 1: Establish clear and effective learning outcomes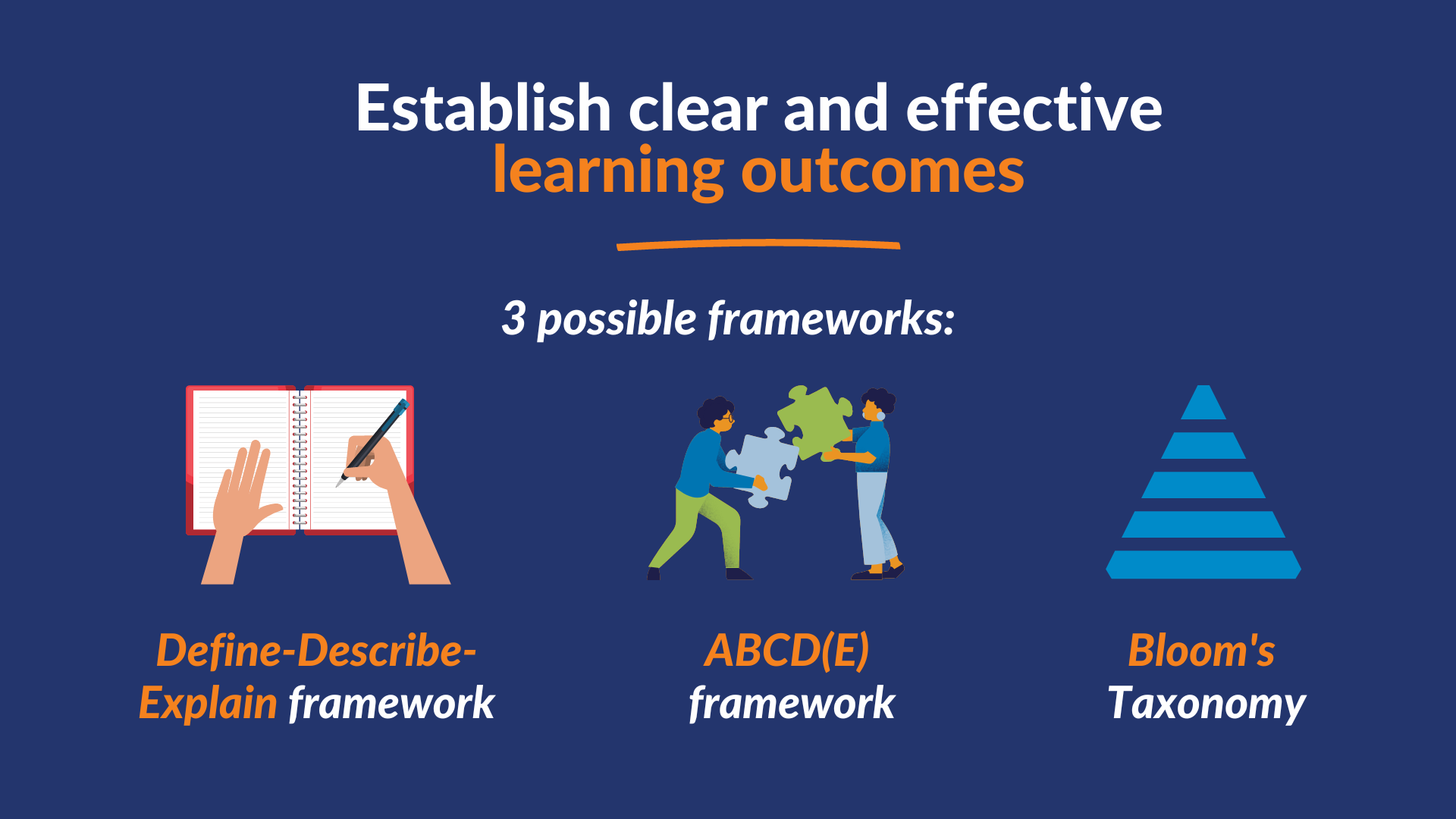 Before beginning the design process, it is crucial for educators to establish clear and effective learning outcomes. These outcomes should be closely aligned with the problems addressed in the application activities. By doing so, educators can avoid confusion, connect students' learning to real-world contexts, and ensure that the activities are meaningful.
Step 2: Plan the questions using the Backward Design and 4S Framework
To design meaningful application activities, educators should start with Backward Design, in conjunction with the 4S framework.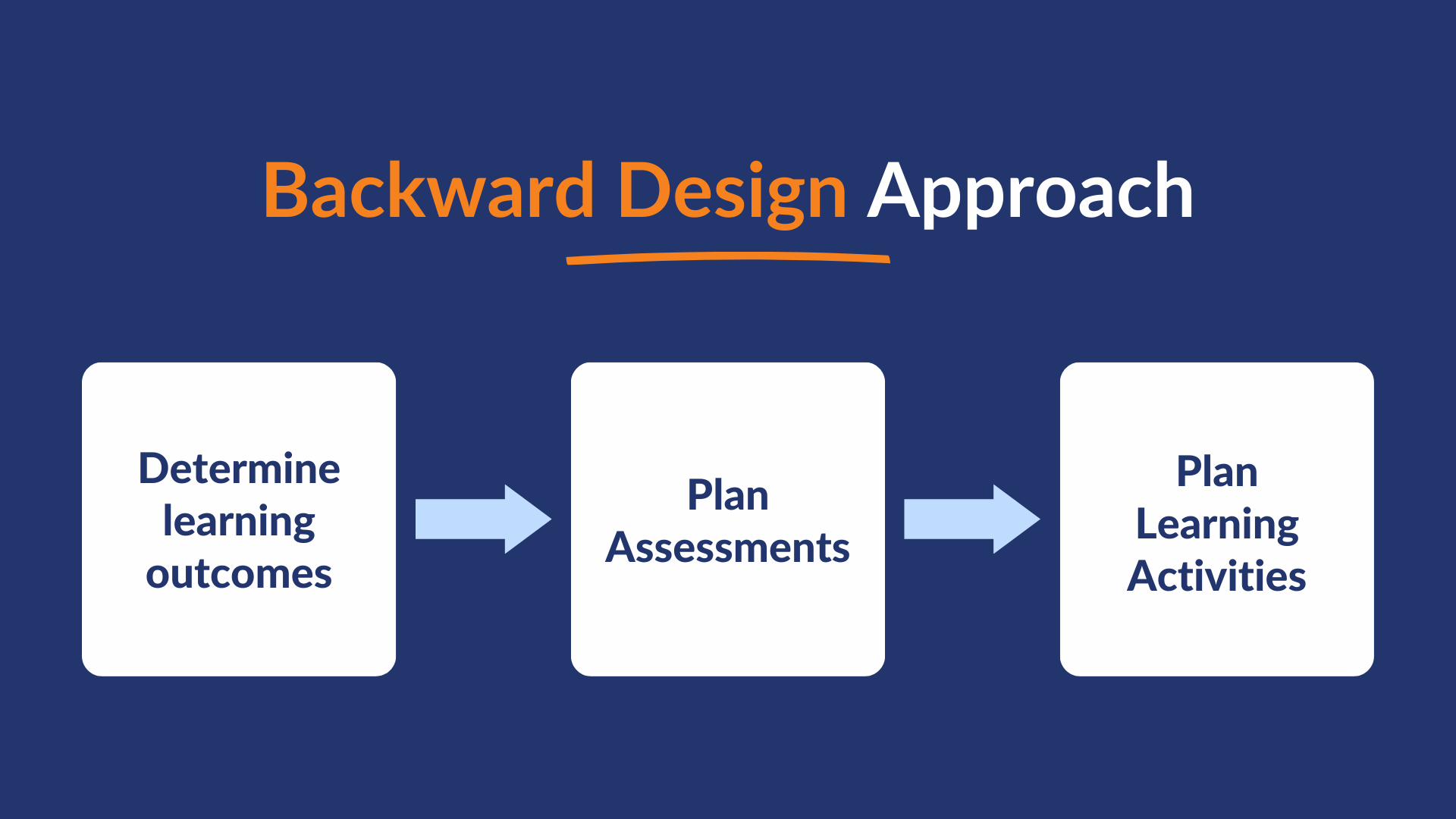 The Backward Design starts with your learning outcomes. In TBL, it is important to recognize that your learning outcomes should focus on what the learners will be able to do in a team setting. The application is NOT a demonstration of an individual learner's performance, but instead the skills and problem-solving steps, done in a team setting that prepare learners to do the individual work.
The 4S framework is also an important element of creating meaningful team dynamics.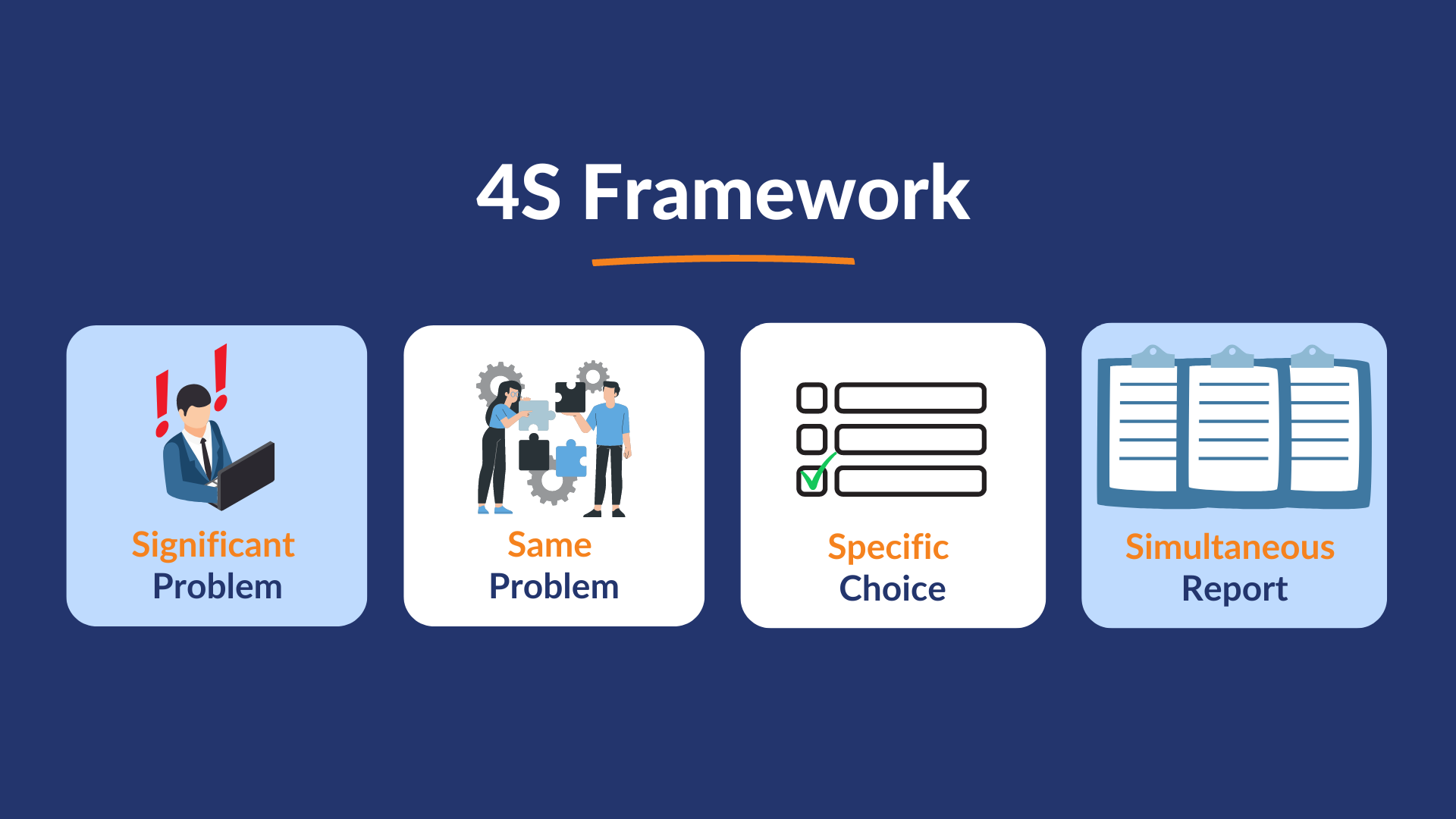 Significant Problem: The application problem should focus on something that is meaningful to the ultimate learning outcomes. Learners should see the relevance of the question to their learning.

Same Problem: All teams should be working on the same problem at the same time. While many faculty feel that they can cover more content by giving different teams different questions, that defeats the inter-team engagement and dynamics.

Specific Choice: The team faces the task of making a decision to resolve the problem at hand. The objective is to ensure that the choice necessitates higher order thinking, cannot be readily retrieved through simple lookup, and may, at times, have multiple correct answers, given the correct rationale. While selecting from or creating a list are viable options, they do not demand meaningful problem solving or critical thinking. The Choose, Critique, Create framework can also offer valuable insights for generating more meaningful applications. (see below).

Simultaneous Report: Like Same Problem, Simultaneous Report is a mechanism for supporting inter-team engagement. As the learners do not initially know what the correct answer is and must defend their response, the entire class is engaged in defending the choices each team made.
Step 3: Decide on the format of questions using the Choose, Critique, Create Framework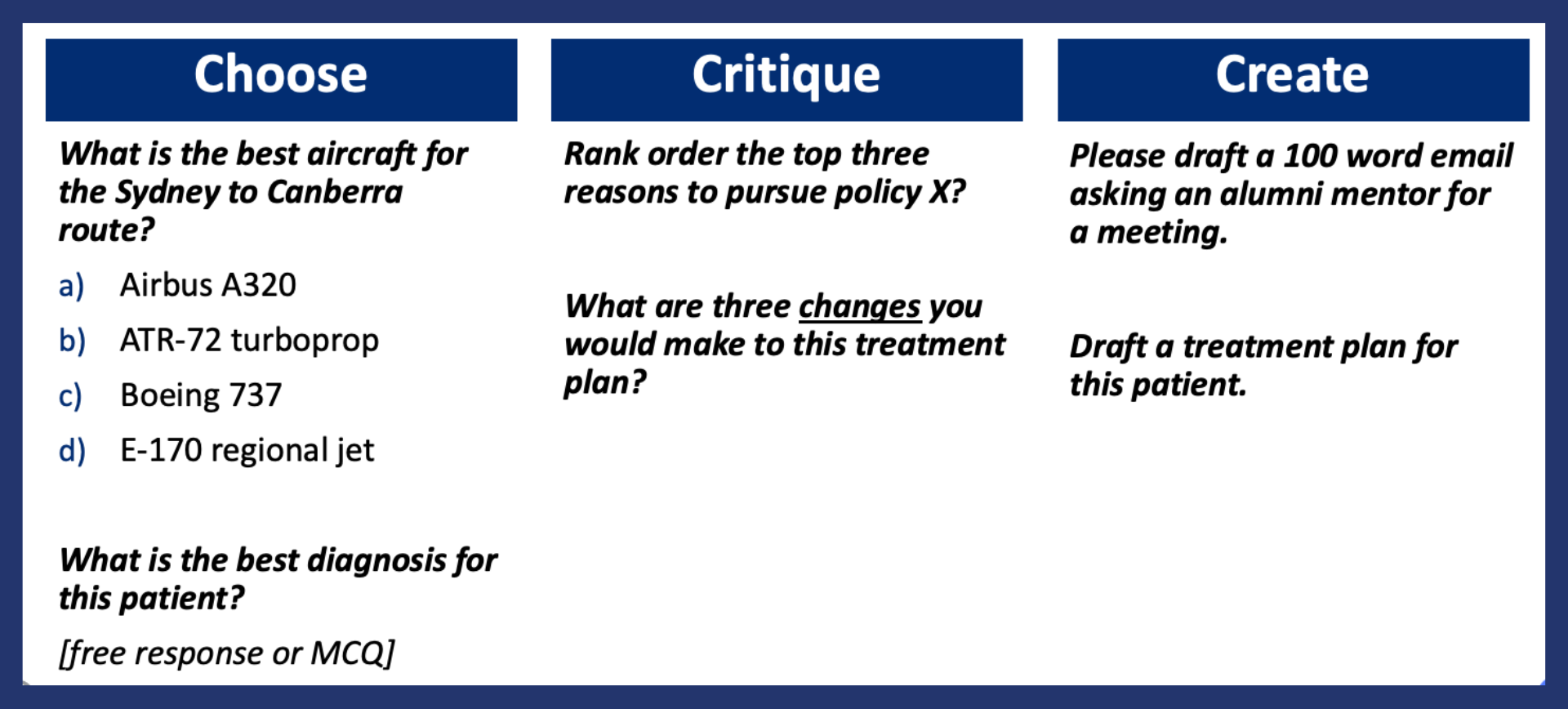 Meaningful application questions can be created in a variety of formats. The Choose, Critique, Create framework might be helpful in thinking about the types of questions.
Choose type-questions: Learners may be asked to solve a problem by making a specific choice in response to a question that is phrased as a problem. As mentioned above under specific choice, it is more complex than identifying from a list. Learners analyze the options and select the most appropriate option based on understanding and critical thinking skills. This promotes decision-making and real-life application of knowledge.
Critique type-questions: Learners may be asked to critically evaluate strengths, weaknesses, and implications of a particular decision. They provide feedback, identify limitations, and propose improvements. This develops analytical skills and deepens understanding.

Create type-questions: Learners may be asked to create something new or innovative based on various chosen options and critiques. They develop solutions, propose plans, or generate creative ideas. This encourages the application of knowledge, creativity, and problem-solving.
The framework can be applied through different question formats:
Multiple choice: Students choose the best or worst option from given choices, assessing understanding and critical thinking. The questions may have a single preferred answer, or multiple correct answer questions.

Free response: Students critique, improve, or create something based on a prompt, expressing thoughts and applying knowledge.

Higher order: Students provide multiple answers or consider gray areas, exploring perspectives, analyzing complex situations, and developing reasoned conclusions.
By following these steps, educators can design effective application activities that engage students, promote teamwork, and facilitate meaningful learning experiences. To learn more about writing these types of questions effectively, keep a lookout for our upcoming blog post!