Educators need to be skilled at many different things. For instance, having good leadership, patience, critical thinking, creativity, and communication skills are important as educators. Above all, educators need to be well-organized. Educators can be well-organized in their classes by creating a faculty guide for their course.
What is a faculty guide?
A faculty guide provides summary information about the course and what should be taught in the classes. It helps educators to have a clearer overview of the learning objectives and be better prepared for their classes.
Why should educators create a faculty guide?
A faculty guide helps educators to save time and resources. Educators need not brainstorm what to teach every week; the learning objectives and teaching agenda have already been planned before the start of the course. The faculty guide can easily be revised each year too. Besides that, if the facilitator is not able to attend a class, the replacement facilitator can easily refer to the faculty guide to know what needs to be covered during the class.
To write an effective faculty guide, educators should first understand the backward design process.
The Backward Design Process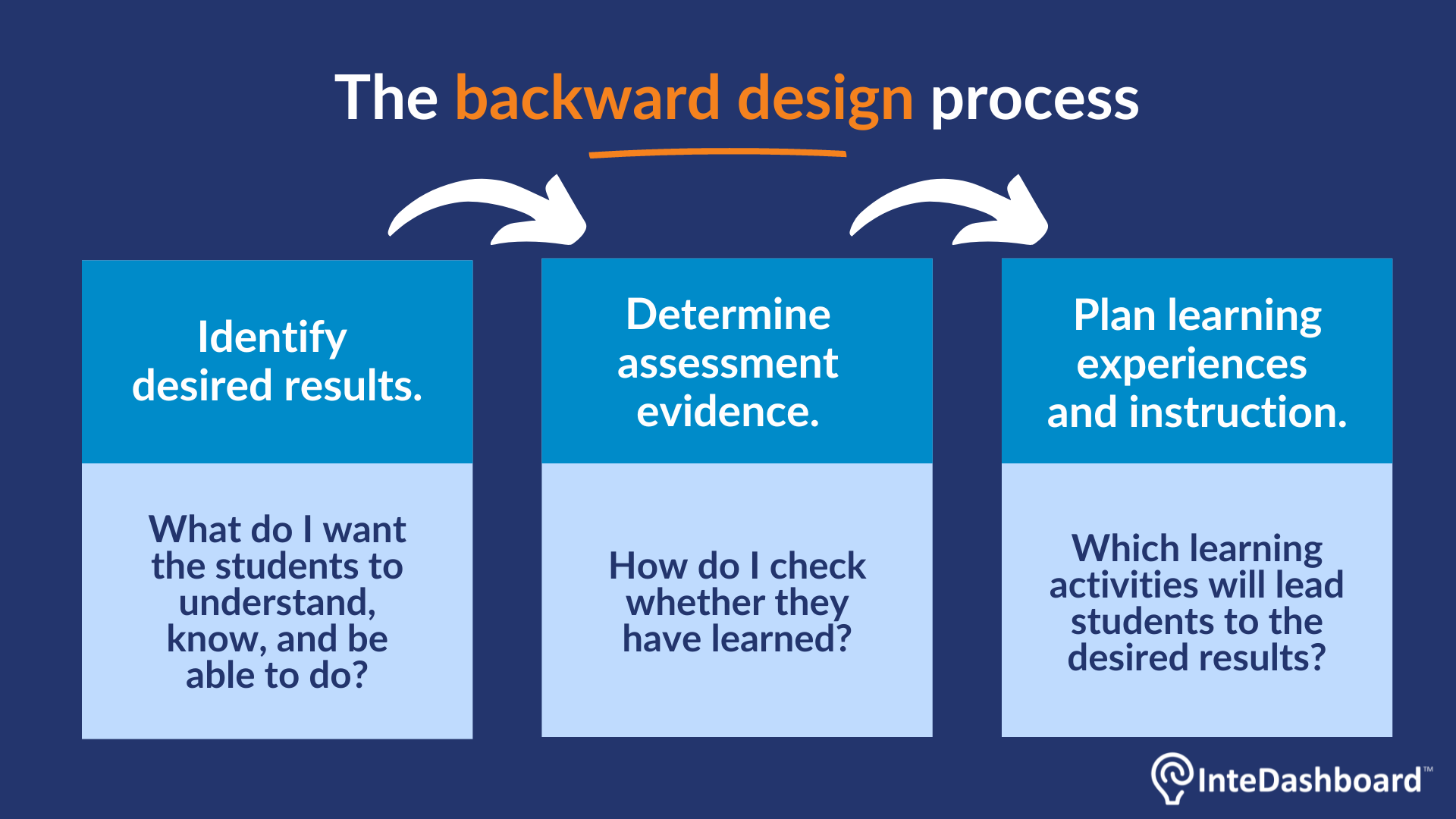 The approach encourages instructors to consider the learning objectives of the course first. Once the learning objectives have been determined, educators should then plan the assessments and learning activities. Educators can then create the faculty guide.
What should be inside a faculty guide of a team-based learning class?
1. Include a description and learning objectives
of the course.
A course description should include the rationale for the course, give an overview of key content covered, skills and knowledge to be learned, and how it will benefit the student (Drew University, 2022). It should be clear, concise, and written for a student audience.
The learning objectives should define the expected outcome at the end of the course as a result of the learning activities.
2. Plan the prework required for each class.
Prework can come in all types of formats – videos, infographics, book chapters, and case studies. It should be relevant to the content that students need to learn and set at a suitable level. To learn more about how you can prepare prework for your classes, read our blog post here.
3. Draft sample questions for the RAT and Application components.
These sample questions serve as a guide for facilitators so that they know what types and level of difficulty of questions should be set for the students.
4. Include an instructor summary table.
Include a table which summarizes all the information that an educator for the course needs to know. See below for an example that we have created for our workshop facilitators.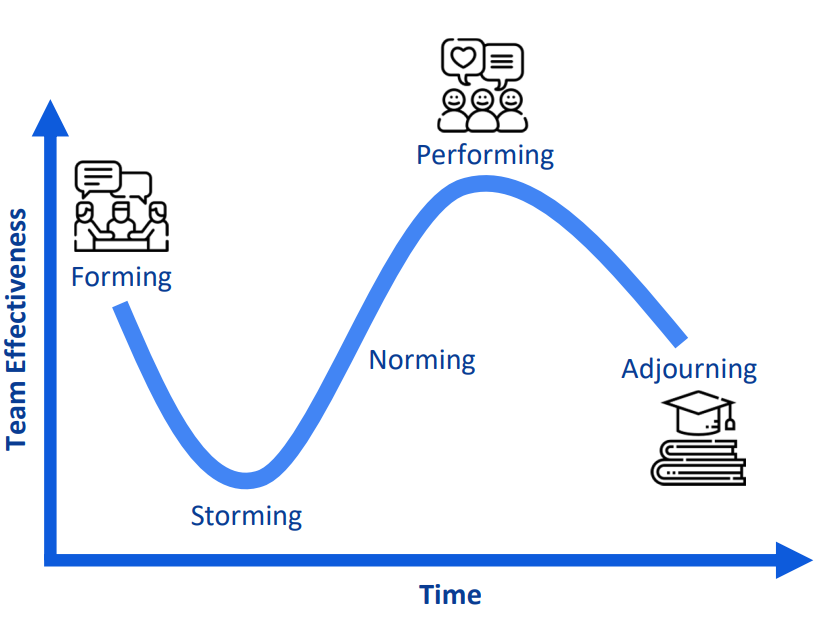 5. Include the agenda for a class.
Since classes are taught using team-based learning, the structure of the class would likely remain the same for every lesson. Including an agenda will help with the organization of the classes and guide the facilitator through what needs to be covered during the class. It also helps facilitators to stay focused on the tasks and be able to keep to the timing of the class.
Here is an example of an agenda that we have set for our workshop facilitators.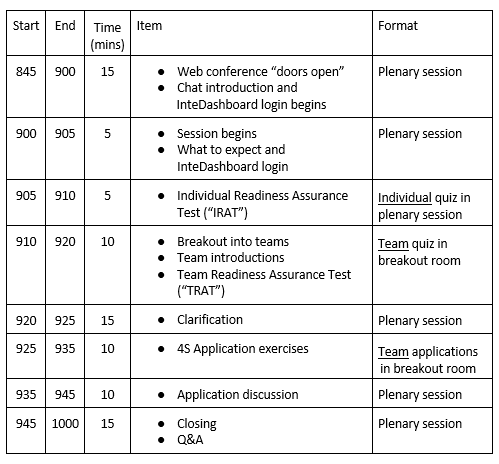 6. Include a debrief section.
This section should include two questions:
1. What went well?
2. What could have gone better?
Through reflecting on these two questions, facilitators can better plan for future classes and make it better for students.
7. Include an evaluation section.
Facilitators can draft questions they would like students to answer for the peer evaluation component of TBL. To learn more about which peer evaluation method you should choose for your classes, read our blog post here.
If you would like a sample template of a faculty guide, feel free to download one below!