The job market today is changing and evolving like never before, and college graduates need a distinctive skill set to stand out from the crowd. But while education systems worldwide have long emphasized knowledge acquisition, they've often neglected the importance of interpersonal skills. That's a problem. To succeed in today's job market, graduates need to possess a well-rounded set of skills.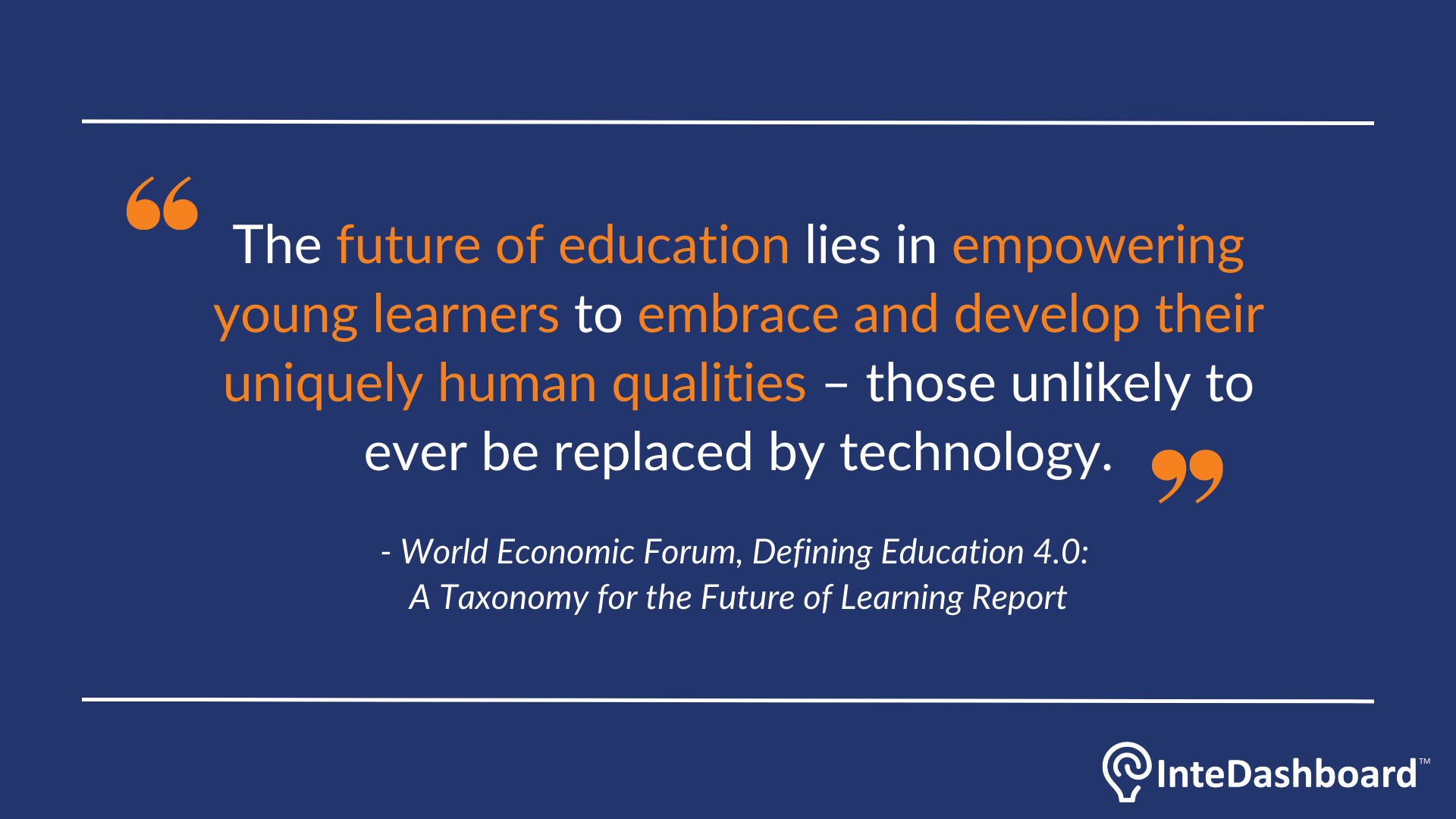 Today, employers are looking for candidates with a unique blend of both technical and soft skills. The World Economic Forum (WEF) has identified critical thinking and problem-solving, effective communication, leadership, adaptability and flexibility, and digital literacy as the top five skills that will be essential for success in a workplace. ​​These skills are increasingly in demand across a range of professions, from healthcare to finance.
For instance, consider the role of a nurse in a hospital. A nurse must rely on a range of skills, from critical thinking to digital literacy, to provide effective patient care. Additionally, they need to possess effective communication and leadership skills to coordinate with their team of healthcare providers.
To develop a diverse set of skills, college students can benefit from team-based learning (TBL). This approach promotes collaboration and provides opportunities for students to develop both their technical and interpersonal skills. By working closely with their peers, students can enhance their critical thinking, problem-solving, and communication skills, preparing them for success in today's job market.
1) Critical thinking and problem-solving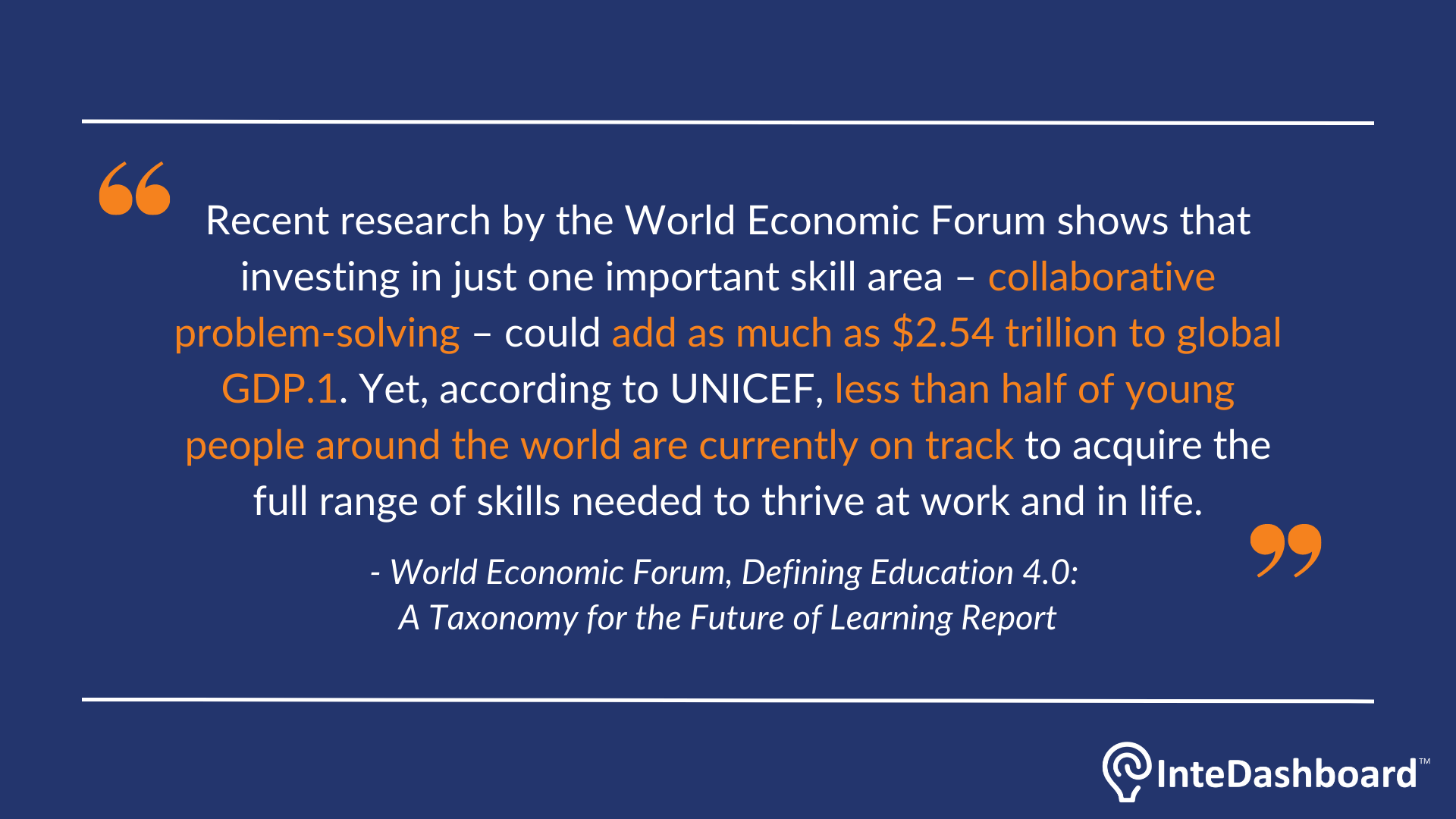 The ability to analyze complex problems and develop innovative solutions is undoubtedly one of the most sought-after qualities. Employers want to hire individuals who can think critically and creatively to overcome the challenges that arise in their day-to-day operations.
Team-based Learning is an effective learning and teaching strategy that promotes critical thinking and problem-solving skills among students (Fink and Mcinerney, 2003). In TBL, students are given real-world problems that they must solve collaboratively in teams. This approach not only enables students to consider diverse perspectives and challenge assumptions, but also allows them to develop analytical and creative thinking skills that are essential in the modern job market. Moreover, TBL provides a supportive learning environment that encourages active participation and engagement. By working in teams, students can learn from each other's strengths and weaknesses, share their knowledge and expertise, and build trust and camaraderie. This not only enhances their learning experience, but also prepares them for the collaborative and teamwork-oriented nature of many modern workplaces.
2) Effective communication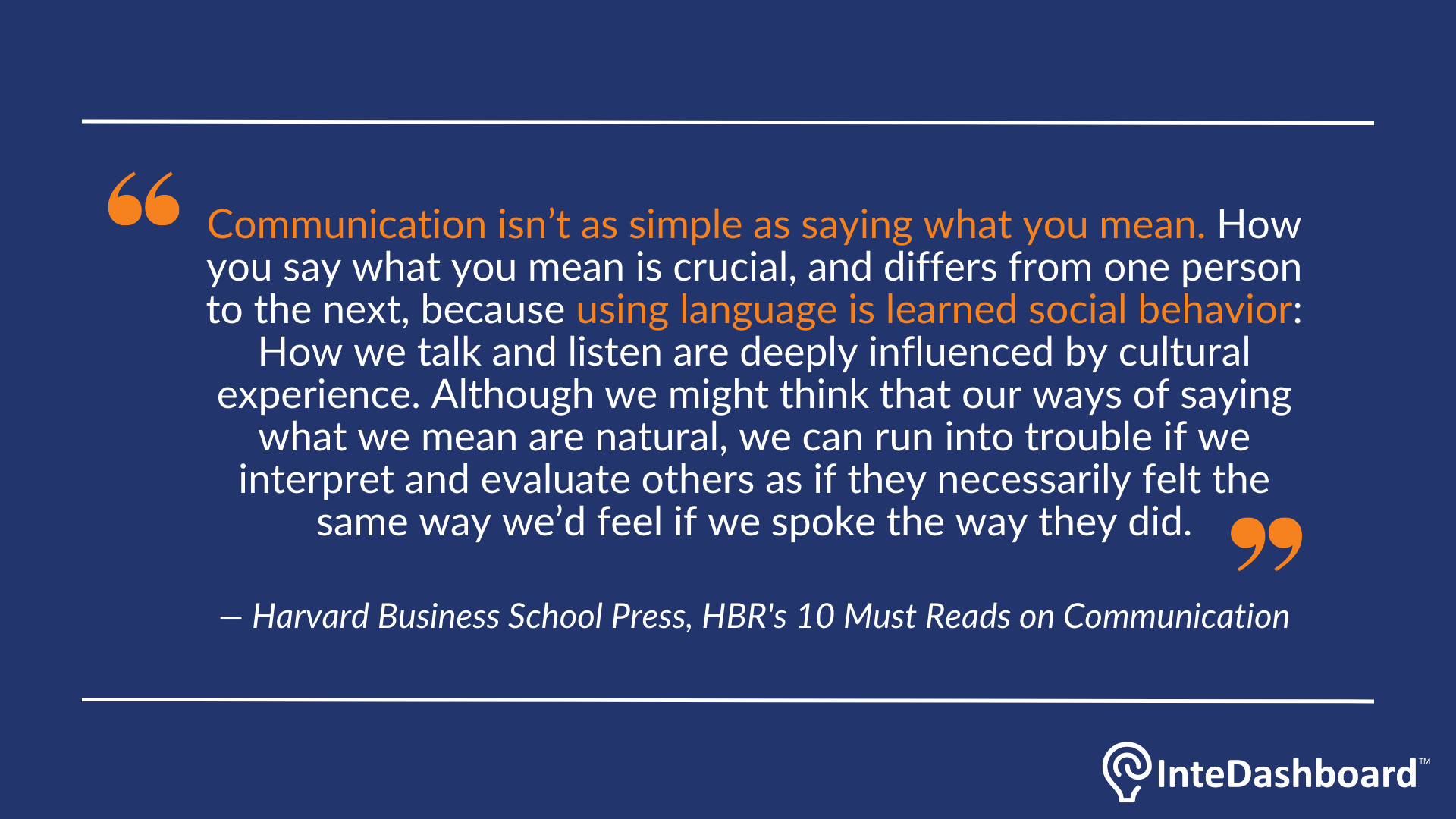 Effective communication is not just a "nice-to-have" skill in the workplace; it's a must-have! According to the World Economic Forum report, effective communication is essential for building strong relationships, conveying complex ideas, and working collaboratively in diverse teams. Moreover, effective communication is not just about speaking well, but also about actively listening and understanding others.
TBL recognizes the importance of effective communication and promotes its development by encouraging active participation in discussions and promoting active listening among students (Fink, Knight, and Larry, 2002). During TBL sessions, all team members are encouraged to actively participate in discussions, giving every student a chance to express their ideas and listen to others. TBL also promotes active listening skills, which are essential for effective communication. By listening actively, students are better able to understand others' perspectives and respond appropriately, demonstrating respect and understanding. Through this approach, TBL helps students develop the communication skills they need to succeed not just in the classroom, but also in the workplace and beyond.
3) Leadership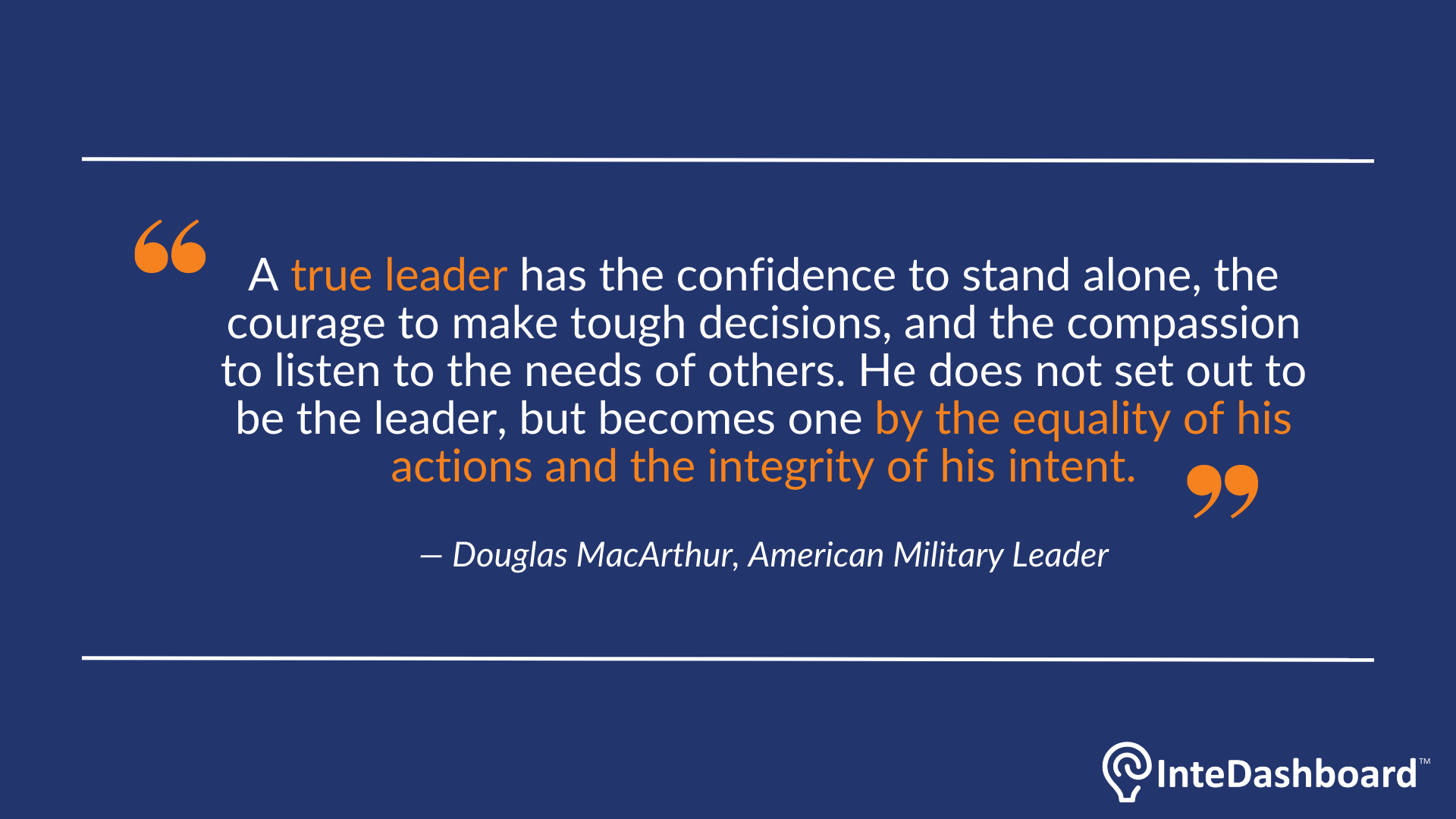 Leadership is important because it sets the tone for the success of any organization. Effective leadership provides direction, motivation, and guidance to individuals and teams, enabling them to work together to achieve a common goal.
In TBL, students take turns becoming the team reporter, a critical role responsible for facilitating consensus decision-making and presenting the team's answer. By taking on this role, students learn how to navigate conflicts, motivate team members, and make tough decisions (Compton, Farquhar and Wu, 2018). This provides a perfect opportunity for students to practice leadership skills!
Moreover, TBL promotes a democratic approach to leadership, where the team reporter facilitates consensus decision-making rather than imposing their ideas on the team. This helps students learn to lead with empathy, respect, and a focus on the collective team goal. So, TBL is not just an effective teaching strategy; it is a leadership training ground!
4) Adaptability and flexibility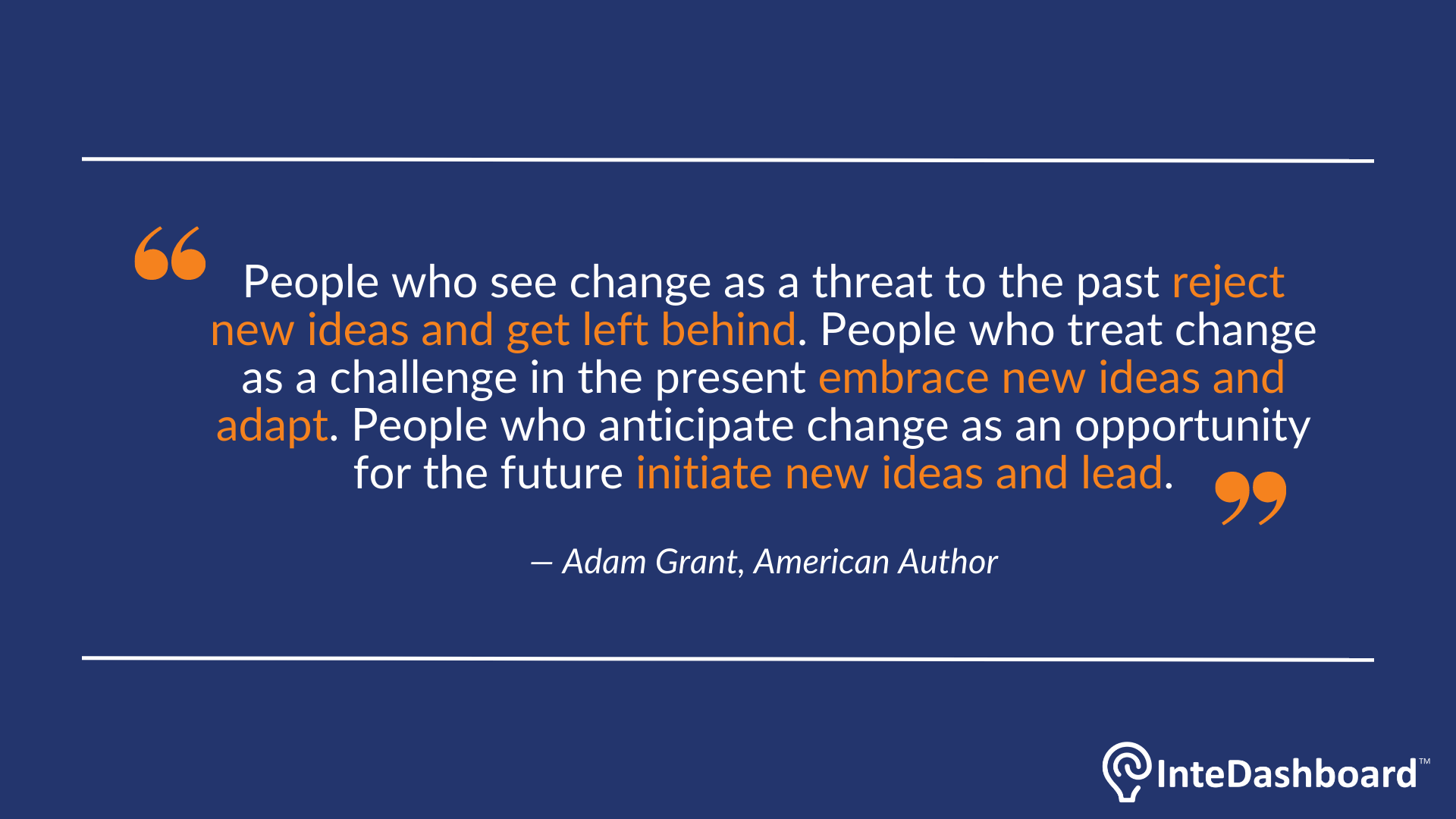 Adaptability and flexibility are highly valued by employers today due to the unpredictable nature of the job market. Those who possess these skills can easily adjust to changing circumstances, making them an asset to any organization.
Picture this: You are a student in a TBL class and you are excited to work with your team. But as your team starts diving into the activities, you realize that things are not going according to plan. Maybe your group is missing a critical piece of information, or you're struggling to come up with a solution that everyone agrees on.
This is where TBL really shines. Through challenging group activities, TBL teaches students to be flexible and adaptable in the face of unexpected situations or changes in assignment requirements (Cailor, Frame, Gryka, et.al., 2015). By learning to adjust their plans and strategies as needed, students develop a critical life skill that will serve them well in their future careers.
5) Digital literacy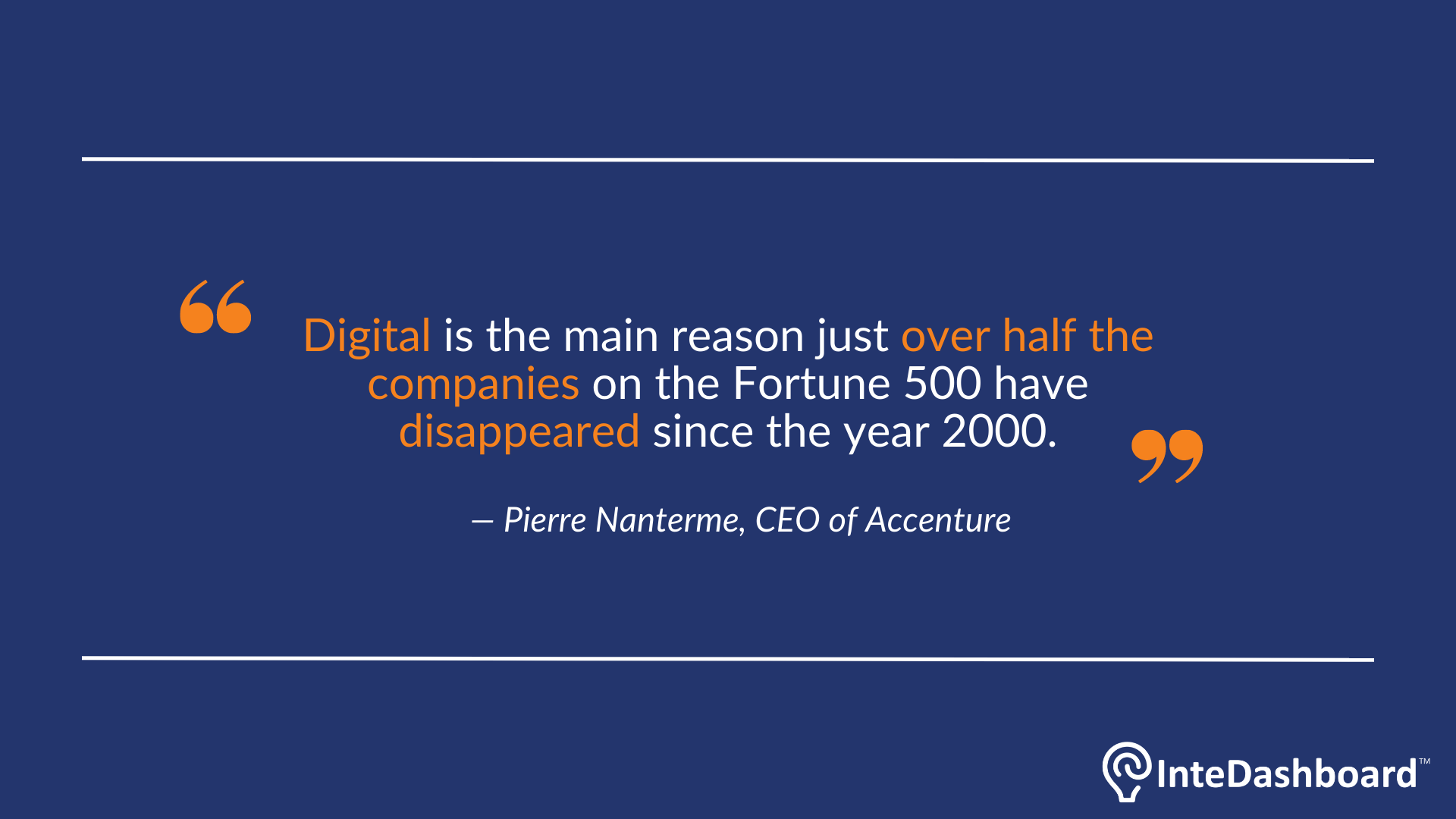 Imagine a world without digital literacy skills - you'd be lost in the digital age! With digital literacy, you gain the ability to communicate and collaborate with others online, access and evaluate information, and stay up-to-date with the latest technological advancements. It's like having a passport to the digital world! In fact, digital literacy is expected to be a critical skill for over 50% of all jobs by 2030, according to the World Economic Forum's Report.
Exciting examples of digital literacy in action include coding and programming for building websites and developing software applications, using social media platforms to connect with others and building a personal brand, and collaborating effectively with others across the world on projects by sharing documents and brainstorming ideas online.
As a TBL educator, you can promote digital literacy by encouraging hands-on practice and exploration of digital tools and platforms. 4S Applications are open-source and provide opportunities to students to conduct research and look for information available online, in libraries, and other sources, thus helping students develop their digital literacy skills.
The job market is constantly evolving, and in order to prepare students for success, educators must prioritize teaching them the skills they need to thrive in this rapidly changing landscape. It's crucial that students are equipped with the necessary tools to excel in their future careers and make a positive impact on society. After all, the future belongs to those who are adaptable and capable of taking on new challenges.
Curious to learn more about the benefits of Team-based learning? Read our blogs here:
Benefits of TBL for Administrators