Hear What Our Customers Say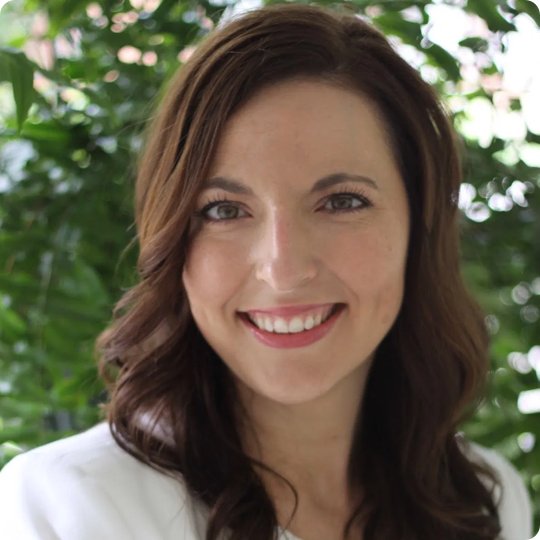 Dr. Julie M Estis
University of South Alabama
Associate Professor, Speech Pathology
TBLC President-elect
Outstanding tool for face-to-face, web-blended and fully online TBL courses! We've been using InteDashboard across several TBL classes at the University of South Alabama and are consistently impressed with the tool as well as the exceptional support from the team. We look forward to increasing utilization of InteDashboard through our campus-wide project.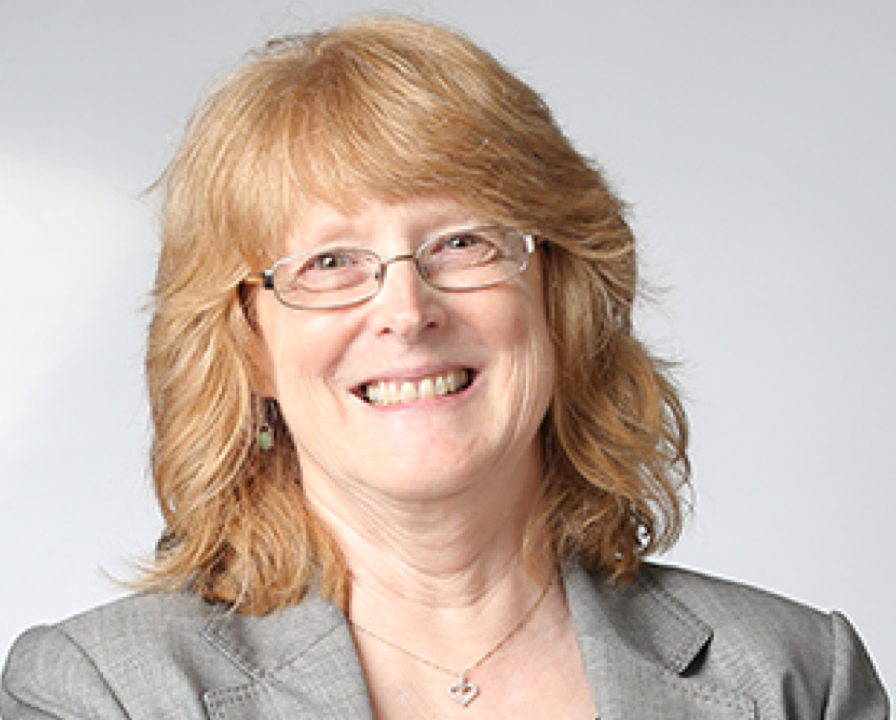 Dr. Sandy Cook
Duke-National University of Singapore Medical School
Senior Associate Dean, Education, Medicine
TBL Consultant
The administrative challenges behind TBL are often viewed as a major barrier to effective implementation. InteDashboard is the only technological solution that puts it all together, allowing the faculty to focus on creating the learning environment- not fumbling with papers, grading and pulling data from different sources.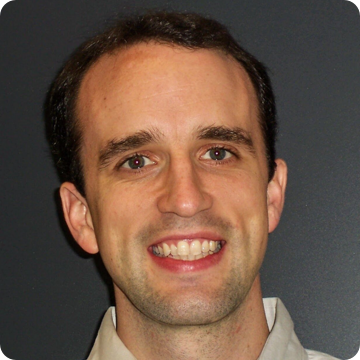 Dr. John Chapman
Southern Virginia University
Assistant Professor, Business
I'm convinced, and I've done a fair amount of looking over the past few years to identify an online quizzing/ survey tool that allows for individual question submission and real-time feedback (especially for the TRAT). Intedashboard really is the premier solution in this category. Bar none. Hands down.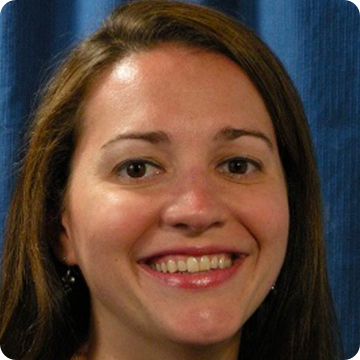 Dr. Jennifer Styron
Eastern Virginia Medical School
Assistant Professor, Medicine
TBL Consultant
Ability to get real-time data on RAT test items during teaching and save this information (i.e. scores on assessments) has made the tool an essential element to my everyday online teaching.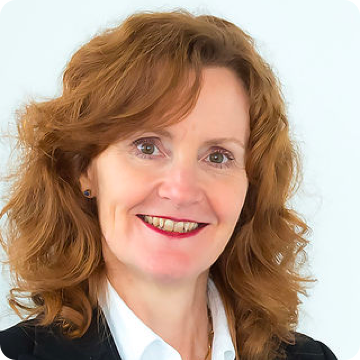 Dr. Judy Currey
Deakin University
Professor, Nursing
TBL Consultant
I love having real time access to my students performance data and knowing exactly what concepts have or haven't been understood while they complete their IRATs and TRATs! InteDashboard has significantly enhanced the ease and effectiveness with which I prepare for, and teach in, my TBL classes at Deakin.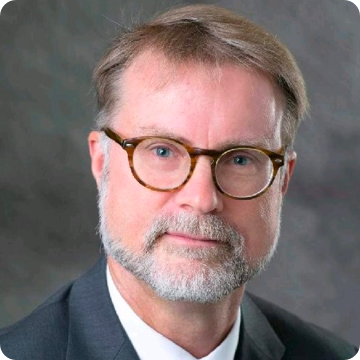 Dr. Tom DeWitt
Michigan State University
Professor, Business
Overall, I've been really pleased with how InteDashboard has elevated the ability to engage students in Team-Based learning.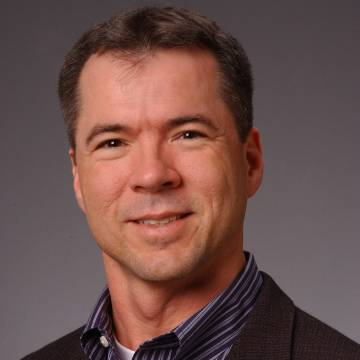 Victor Holmes
University of North Texas Health Science Center
Assistant Professor, Medicine
The InteDashboard platform is unique in what it offers for educators and learners. The ability to interact, work with the quizzes easily, and general functionality of the program are key features not to miss. I have been able to create a more experiential learning environment allowing learners to immediately dive into experiences that simulate real clinical challenges.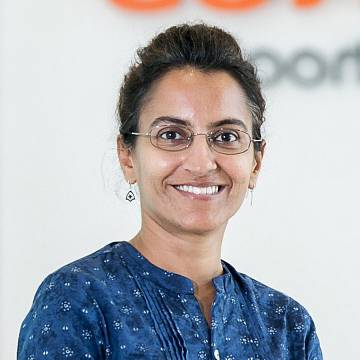 Dr. Sarada Harichand Bulchand
Duke-National University of Singapore Medical School
Lead Associate, Medicine
InteDashboard is a fantastic and very useful platform to conduct classes in a team-based learning setting, probably because it has all the features that team-based learning requires. The features on InteDashboard are so nuanced that they help in enhancing the learning of students, which is the core objective that the educators try to achieve from TBL methodology.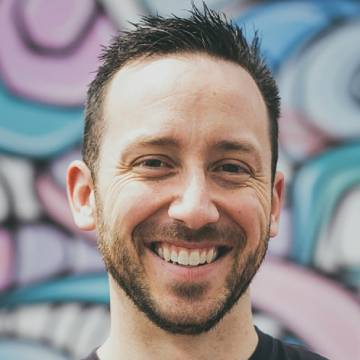 Matthew Robson
Macquarie University
Senior Learning Designer, Instructional Design
The feature which we find most valuable is the automated grading and item analysis dashboards. They effectively provide staff and students within information that help inform what the clarification session should address. Also, The InteDashboard team provides great support. The team has been responsive to our feedback when we have asked for a possible enhancement to their tool in the past!