Faculty Development Workshops - Results

102
Total Workshops

1685
Total Participants

10
Median Feedback Rating
Develop TBL domain knowledge

Learn from experienced TBL facilitator

Develop insights into online TBL

Access the program from anywhere

Collaborate with a diverse group of global educators

Save time and reduce the cost of faculty training
Upcoming Online Workshops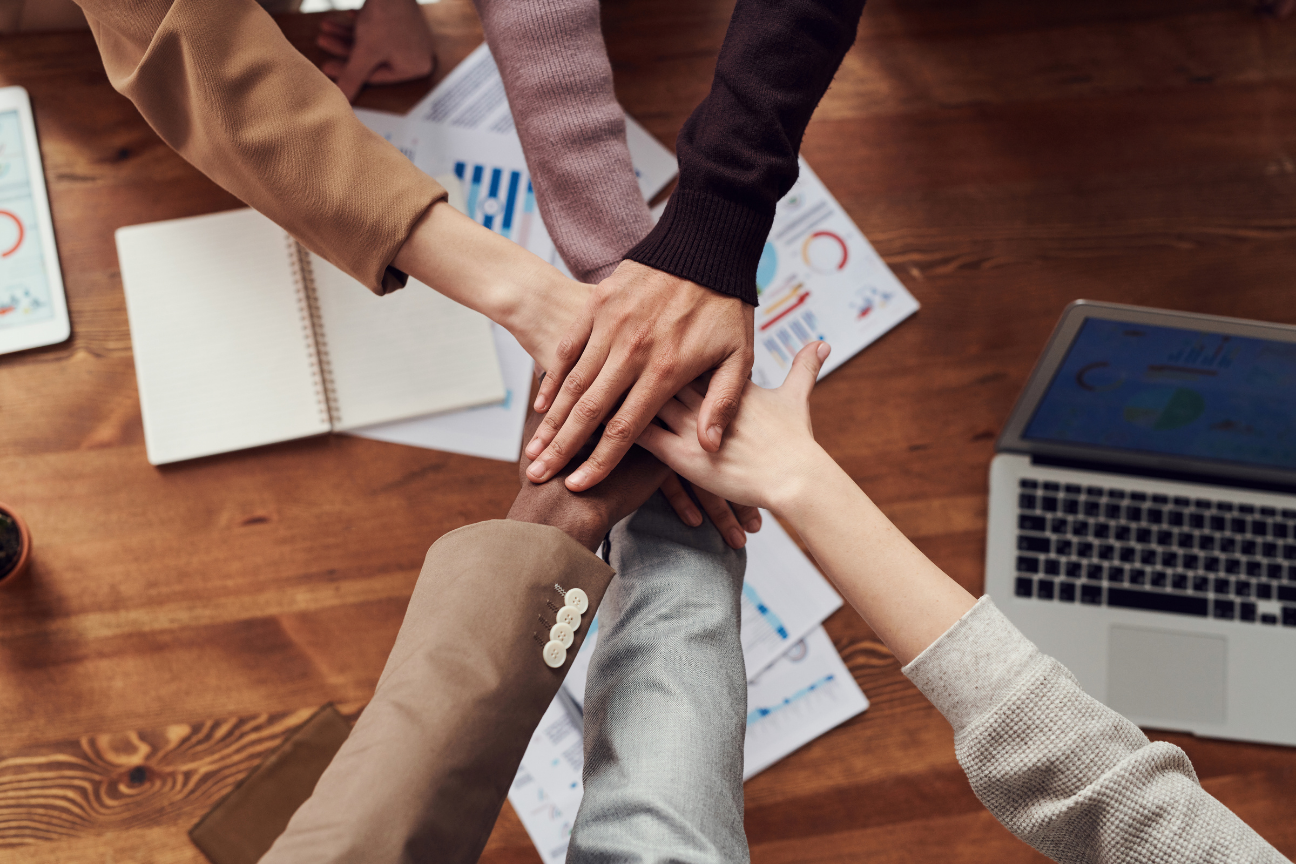 Forming Effective TBL Teams
14 July 2021, 8:00PM EDT
This workshop is designed to help educators understand the importance of team formation in the Team-based Learning environment.
Learning Objectives

At the end of this online workshop, participants should be able to:

Describe the principles of team formation in a team-based learning framework

Learn about the factors when deciding team composition in a virtual learning environment

Learn about strategies on how to form teams for a large class size

How to orient students to work in teams to prevent team conflicts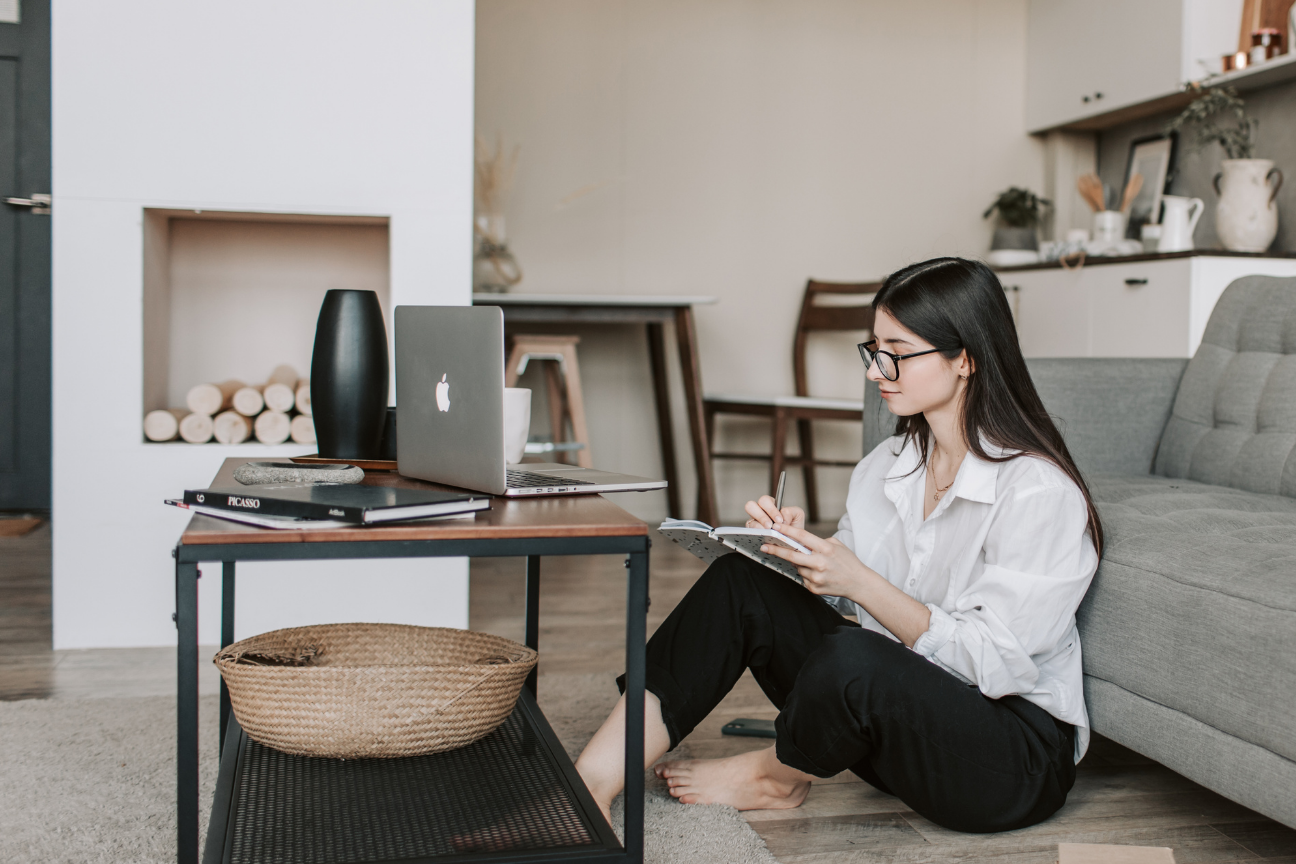 Introduction to Team-Based Learning
20 July 2021, 7:00PM EDT
This workshop is designed to provide participants with enough understanding of TBL to decide if it is something they may want to try or learn more about.
Learning Objectives

At the end of the workshop, participants will be able to:

Define the main components of TBL

Explain the benefits and considerations of TBL

Experience TBL in synchronous modality
TBL Fundamental Series - October
5 Oct - 19 Oct, 9:00 AM US EDT
We offer a five-series faculty development certification program to train educators on all elements of developing an effective TBL module.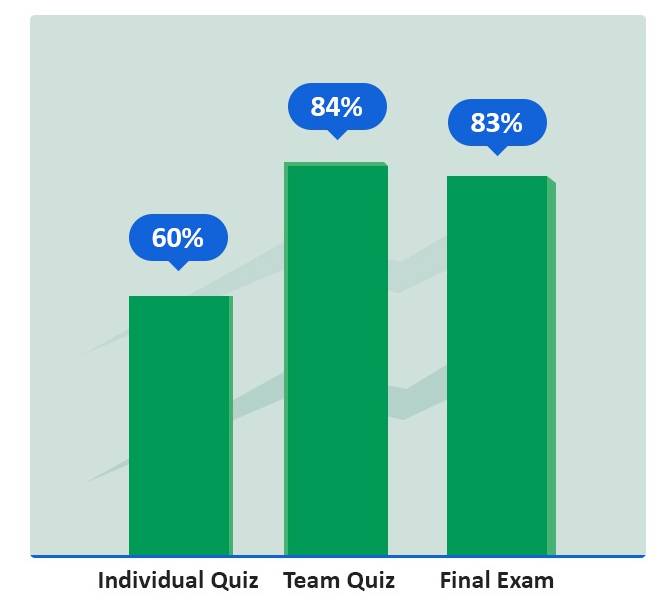 Conducted 100+ online professional training workshops for 1,500+ educators from over 30 countries on 6 continents including Australia, Canada, Rwanda, Malaysia, Singapore, Spain, Taiwan, the United Kingdom, the United States

Median overall rating for our online workshops: 10/10

Median rating for workshop content: 9/10

Median rating for technology used during online workshop: 9/10